Culver City Criminal Defense Attorney: Overview
Domestic Violence Charges in Culver City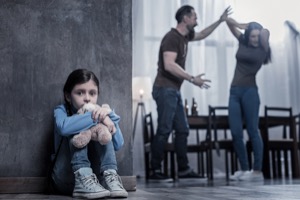 Domestic Violence is a common crime in Culver City, and some of the potential consequences include a permanent loss of rights. California takes domestic violence very seriously, and Culver City is no exception.
Domestic violence is a term which can include many different facets, including things like violating a restraining order, child endangerment, and even stalking. Charges for domestic violence in Culver City can range from misdemeanors to felonies depending on severity.
However, if you are currently being faced with a domestic violence charge, then call us immediately at 323-655-5700 in order to receive a free consultation about your case. The serious nature of the potential consequences means you should have a trusted and experienced Los Angeles criminal defense attorney to defend you against domestic violence charges in Culver City.
To see other topics related to domestic violence and its penalties, see our info center here.
Drug Crime in Culver City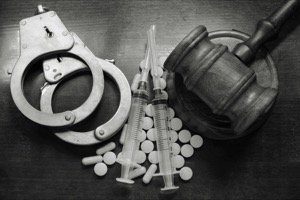 Drug related charges are common crimes in Culver City and their penalties can be wide ranging. Whether you are being faced with a minor infraction or a major felony, you should know the details of your charge and what penalties you could face.
Drug charges in Culver City range all the way from minor petty possession all the way to trafficking and selling controlled substances in large amounts. A solid Culver City criminal defense lawyer can help you navigate all the potential charges you are facing.
Drug related cases are often very complex and you need an experienced LA criminal defense attorney to help you navigate your defense. Contact us today at 323-655-5700 for a free consultation to discuss your case.
We have an extensive library full of information on drug related charges, including many topics not covered here. It can be found here.
DUI and DWI Offenses in Culver City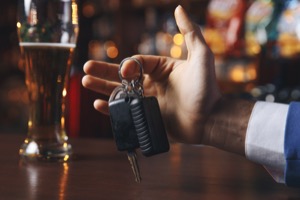 Driving drunk, or otherwise intoxicated, in Culver City could land you with a serious DUI or DWI charge. These are common in Culver City, especially for those returning from a late night at a bar or club.
DUI/DWI charges can have serious penalties, and they are very common in Culver City. While most criminal courts see DUI and DWI charges frequently, it takes knowledge and experience to be able to handle them effectively, which is why it's important to retain a trusted LA criminal defense attorney.
If you are currently being charged with a DUI/DWI charge in Culver City, it's important that you contact us at 323-655-5700 as soon as possible. Contact us today for a free consultation so we can begin preparing your defense.
We have more information regarding DUI and DWI charges than can be listed here. Please see our related directory for further information.
Theft in Culver City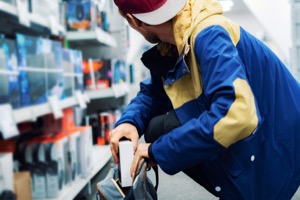 Whether it be a minor theft of some goods from a grocery store or a grand theft from one of the many major companies in the area, theft charges in Culver City cover a large area of crime. However, the differences between the types of theft, what qualifies for a grand theft charge, and other details can be hard to understand, so it's best to consult an experience criminal defense attorney in Culver City to help.
Theft can range from a minor misdemeanor to a major felony, and it's important to have a trusted and experienced LA criminal defense attorney on your side to defend against any theft charges in Culver City. Contact us today at 323-655-5700 for a free consultation to discuss the details of your case and how we can help.
For more information, see our directory on theft charges
Gun Crime in Culver City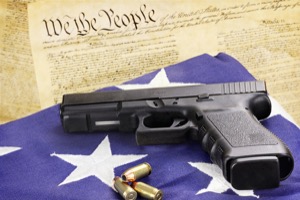 Gun crime in Culver City could be just concealing a firearm without a permit or it could be something as serious as armed robbery. Gun related charges have a broad range, and they and their penalties in Culver City and elsewhere in LA can be difficult to parse.
Because of the serious nature of gun related charges, you should contact us as soon as possible at 323-655-5700 if you are being faced with a gun related criminal charge. Trusted Los Angeles criminal defense attorney William S. Kroger and the rest of our legal team here are your best option for a successful defense.
If you want to see more information on a long list of gun crime related topics, see our larger gun crime directory.