Shoplifting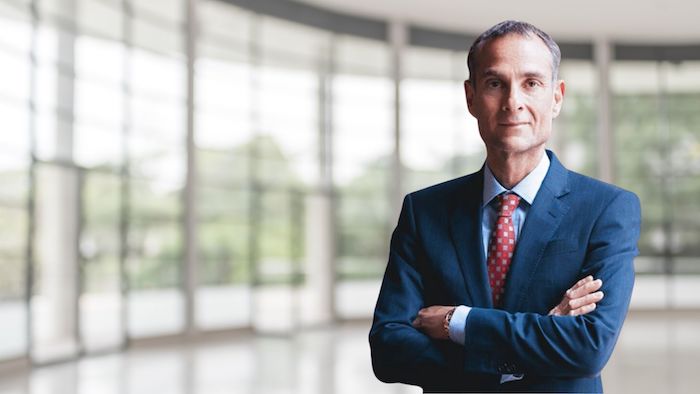 Shoplifting can be an embarrassing charge that can unnecessarily complicate your life. If you've been arrested for shoplifting in Los Angeles, the best way to handle it is to have a strong defense. We've successfully helped our clients with getting shoplifting charges reduced or dropped altogether. If you're being accused of shoplifting give the Law Offices of William Kroger a call at (323) 655-5700.
What is Shoplifting?
The simple definition of shoplifting is stealing something from a store with no intention of paying for it. Shoplifting is a type of petty theft, but is charged as its own criminal offense. Under California Penal Code 495.5 shoplifting is walking into an open business with the intent to steal property worth less than $950.
In order for a prosecutor to prove that you shoplifted they need to be able to demonstrate that you:
Entered a commercial business during business hours.
That your intent was to steal property worth $950 or less.
It doesn't matter if you left the building with the merchandise, as long as a prosecutor can prove that you went inside with the intent to steal, you can be prosecuted for shoplifting.
An example of shoplifting would be two women going into a department store with a premeditated plan of one of the women distracting the salesperson while the other one sneaks items of clothing into her purse.
Penalties for Shoplifting in California
Most of the time shoplifting is charged as a misdemeanor offense in California. A charge of misdemeanor shoplifting results in the following penalties:
Up to 6 months in county jail.
A fine of up to $1,000.
Misdemeanor probation.
Shoplifting does have the possibility of being charged as a felony, but this typically happens if you have prior felony convictions (such as a sex crime or homicide). If you are charged with felony shoplifting, you face up to three years in county jail and a fine of up to $10,000 as well as formal probation.
Legal Defenses for Shoplifting Charges
Having an experienced attorney can help you get the best possible defense in a shoplifting case. There are numerous different defenses against the charge of shoplifting. Perhaps you never went into the store intending to steal anything, or maybe it was a case of mistaken identity or maybe you had the permission of the owner to take it in the first place. Wandering around with an item and absentmindedly leaving the store with it has happened to countless people and it does not make them criminals. Whatever the circumstances are in your case, we can help build your defense.
Contact A Los Angeles Shoplifting Defense Lawyer
Catching a shoplifting charge can be very distressing. Many of the clients we defended against shoplifting charges resulted from some type of major stress in their lives. Perhaps they were going through a divorce, or maybe they were retaliating against a shop owner who wouldn't accept a return. Even though these reasons do not excuse the act, a lot of people who are caught shoplifting are not acting as they usually would, which helps when we're trying to get these charges reduced. At Kroger Law Group we understand the importance of getting these charges lowered or altogether dismissed. We've dealt with many shoplifting cases and have a strong grasp on how these cases are handled by the courts. We will use our years of experience to help you and give you the best defense. Our firm has years of experience defending people from shoplifting charges. If you've been arrested in Los Angeles for shoplifting charges, call our office at (323) 655-5700 to schedule a free consultation.